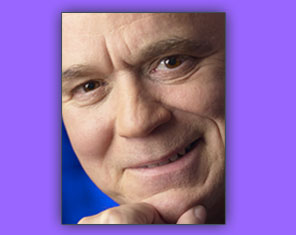 CONTACT US FOR AN APPOINTMENT OR CALL 773.873.0052

A cataract is a clouding of the lens in the eye that affects vision. Most cataracts are related to aging. Cataracts are very common in older people. By age 80, more than half of all Americans either have a cataract or have had cataract surgery.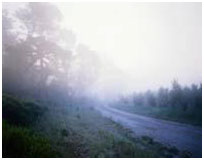 When a cataract is removed it is replaced with a prosthetic intraocular lens at surgery. New technology implants are designed to provide a full range of vision near and far and everything in between. Some of the intraocular lenses we have to offer are listed below.
| | |
| --- | --- |
| | Unique design replaces the eye's natural lens while restoring or retaining accommodation. |
Apodized Diffractive IOL
designed to focus light images on the retina.
Acrysof Toric

Toric lenses are designed to correct astigmatism.
Medicare covers most cataract surgeries. Most insurances are accepted. Financing is offered. Click on the link below!