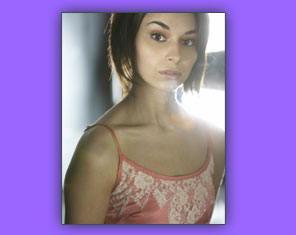 CONTACT US FOR AN APPOINTMENT OR CALL 773.873.0052

BOTOX COSMETIC:
The procedure known as cosmetic denervation uses BOTOX injections to improve the appearance of forehead worry lines and frown lines, eye laugh lines and crow's feet or other dynamic wrinkles.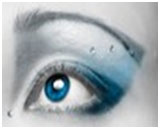 Not just for wrinkles anymore also used for Blepharospasm, a disorder that causes excessive blinking of the eye and in some cases causes the eyelids to shut.
OPTICAL BOUTIQUE:
• Prescription eyeglasses
• Choose from a wide selection of lenses and frames

•

Find the top brands including
• Versace
• Gucci
• Prada
• Cazal
• Saks Fifth Avenue


0% Fianancing is offered! Click on the link to apply today!